Jump to recipe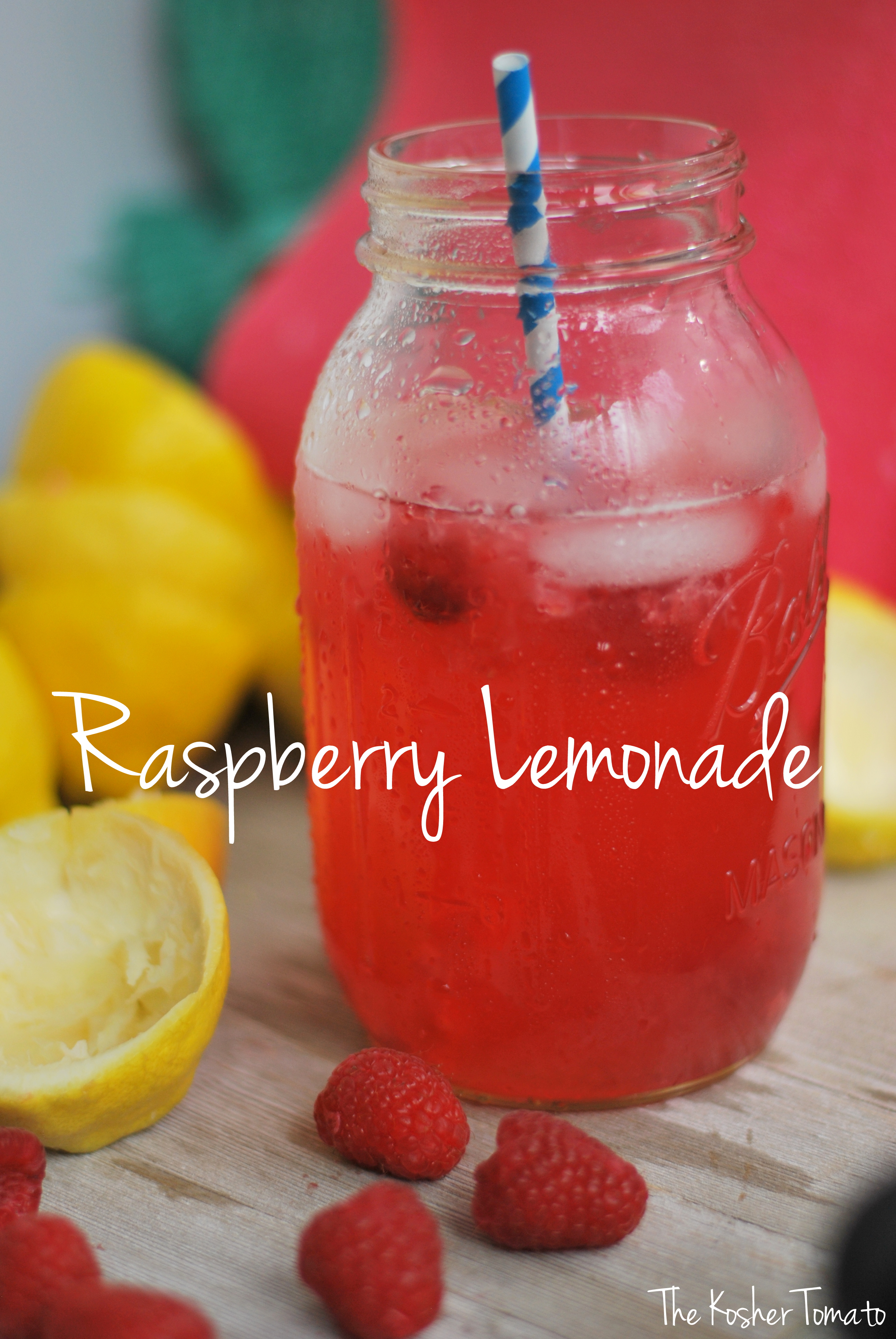 I like to think of my blog as a digital version of my personal recipe box. Sometimes, like in this case, the recipes may seem overly simple – but that's the beauty of it. I like to keep them on here for future reference, and also for those of you who asked on my instagram stories 😉
This is so refreshing and light. It's worth making from scratch. Serve it for brunch, BBQ's, or even just to give your kids freshly squeezed juice! You can always add alcohol for the adults!
Fresh Raspberry Lemonade

Ingredients
12 lemons, juiced
1 1/2 cup fresh raspberries (blackberries, strawberries, blueberries)
1/2 - 1 cup sugar (depending how sweet or tart you like it)
Ice if desired to water down, or just for serving
Warm water, as needed to fill beverage dispenser
Fresh mint or basil, if desired
Instructions
Add berries and sugar to a large beverage dispener with the lemon juice. (Mine was 142 ounces/4.1 liter)
Muddle them with a wooden spoon until smashed up a bit.
Add freshly squeezed lemon juice and stir. Add warm water and stir continuously.
Taste it and adjust the acidity with more lemon juice or sweetness with more sugar. You can also add ice to dilute the flavor. Refrigerate.
***Tip: if you will be serving this from a beverage dispenser with a spout, you will need to strain it since the fruit pulp with block the spigot!
To serve, use cold glass, and a nice amount of ice. Swirl in fresh mint or basil leaves as an added aesthetic touch.