Teaching you to cook better by focusing on technique.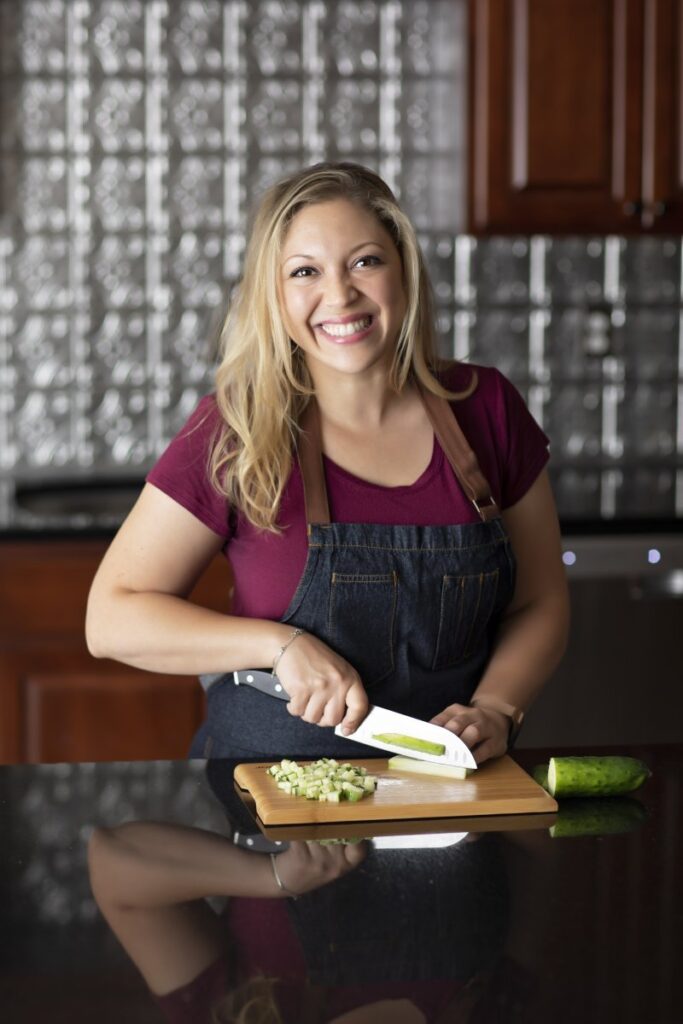 Hi, I'm Sandy.
I'm a mom of two who happened to graduate from The Culinary Institute of America and cook professionally for over 12 years. Now my intention is to empower you with knowledge that gives you confidence in the kitchen. I believe it all starts with fundamentals.

Read more…
Subscribe for Free Cooking Tips and Techniques!
Latest Posts