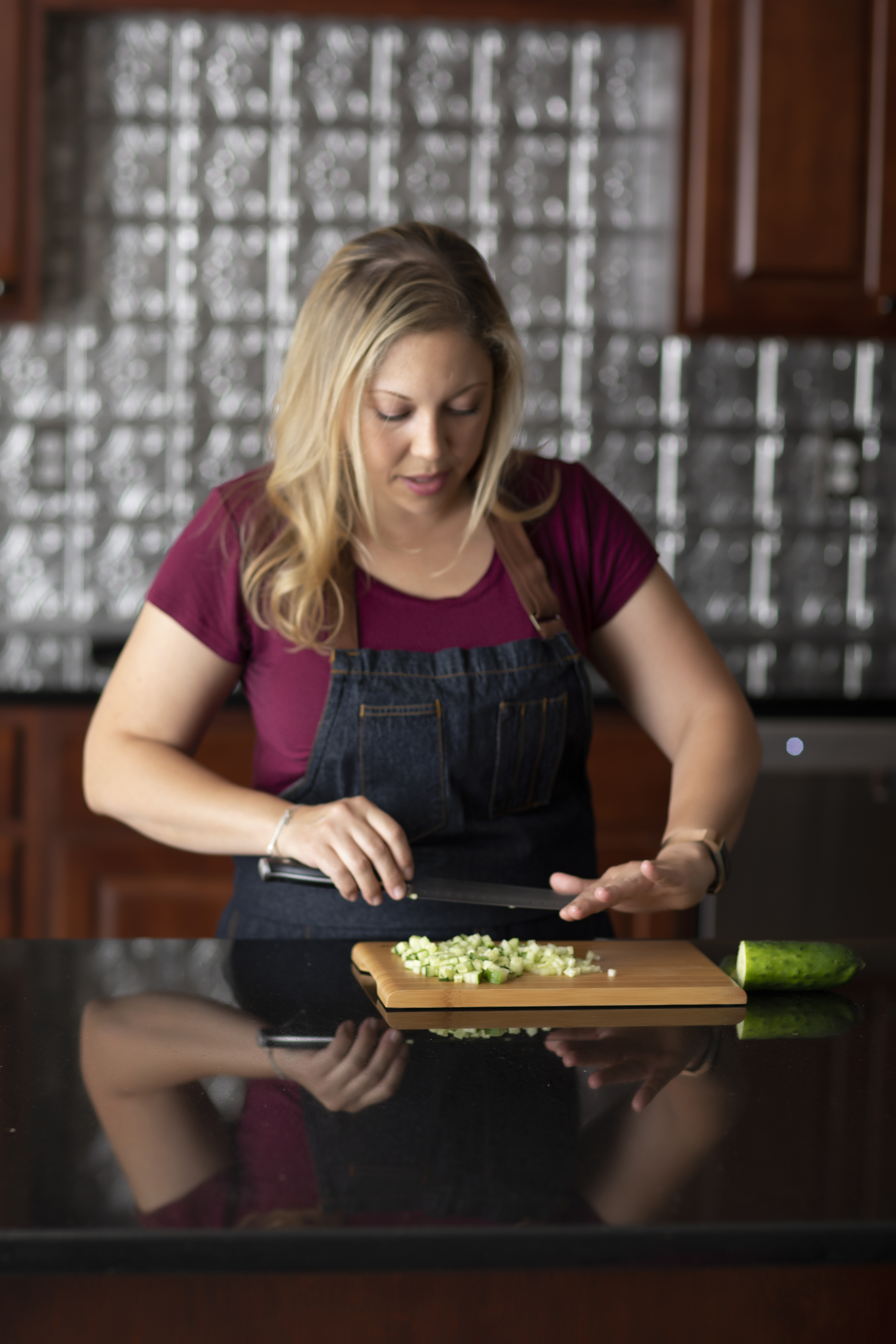 Product Reviews & Giveaways: I can review your product or cookbook, and host a giveaway on plantainsandchallah.com and social media. 
Sponsored Posts: I only like to partner with companies that I truly believe in. Please reach out if you feel it would be a good fit, and we can discuss.
Recipe Development: I would love to develop a recipe for you. Please note, all recipes displayed on "Plantains & Challah" website and social media pages follow kosher dietary laws. Please contact me if there are any questions.
Cooking Instruction & Demonstrations: Whether for yourself, a group or an organization – this is a great way to learn some skills and have fun. This includes a girl's night in, or date nights.
Advertise on Plantains & Challah Website: Contact me for further information.
Freelance Writing: I love to write about food and all things culinary. Contact me and let's discuss.