Cooking with Fall Produce
Eating and cooking produce that is in season is beneficial for many reasons, but here are some examples.

Flavor – Chemicals are sometimes added to delay the ripening process when picked early. Produce that has been picked when fully ripened tastes so much better than if it has been picked early so it can travel. 

Nutrition- When produce is picked early, it is robbed of the opportunity to ripen fully and the nutrients do not fully develop. When you eat in season, you get a vast array of options that can give you a balanced diet of fruits and veggies.
Cost- Fruits and vegetables that are in season are plentiful which means it costs less for the store and then for you. If you purchase produce out of season, you have to consider all the extras added like time and travel, etc.
Here are 10 different types of fall produce and ways to cook them, flavor combos and ideas.
Beets
Roasted, steamed, boiled
Flavors: Apples, eggs, dill, potatoes,bacon, fennel, goat cheese, mustard, sour cream

"How to Feed a Loon" Beet Potato Salad With Dill Dressing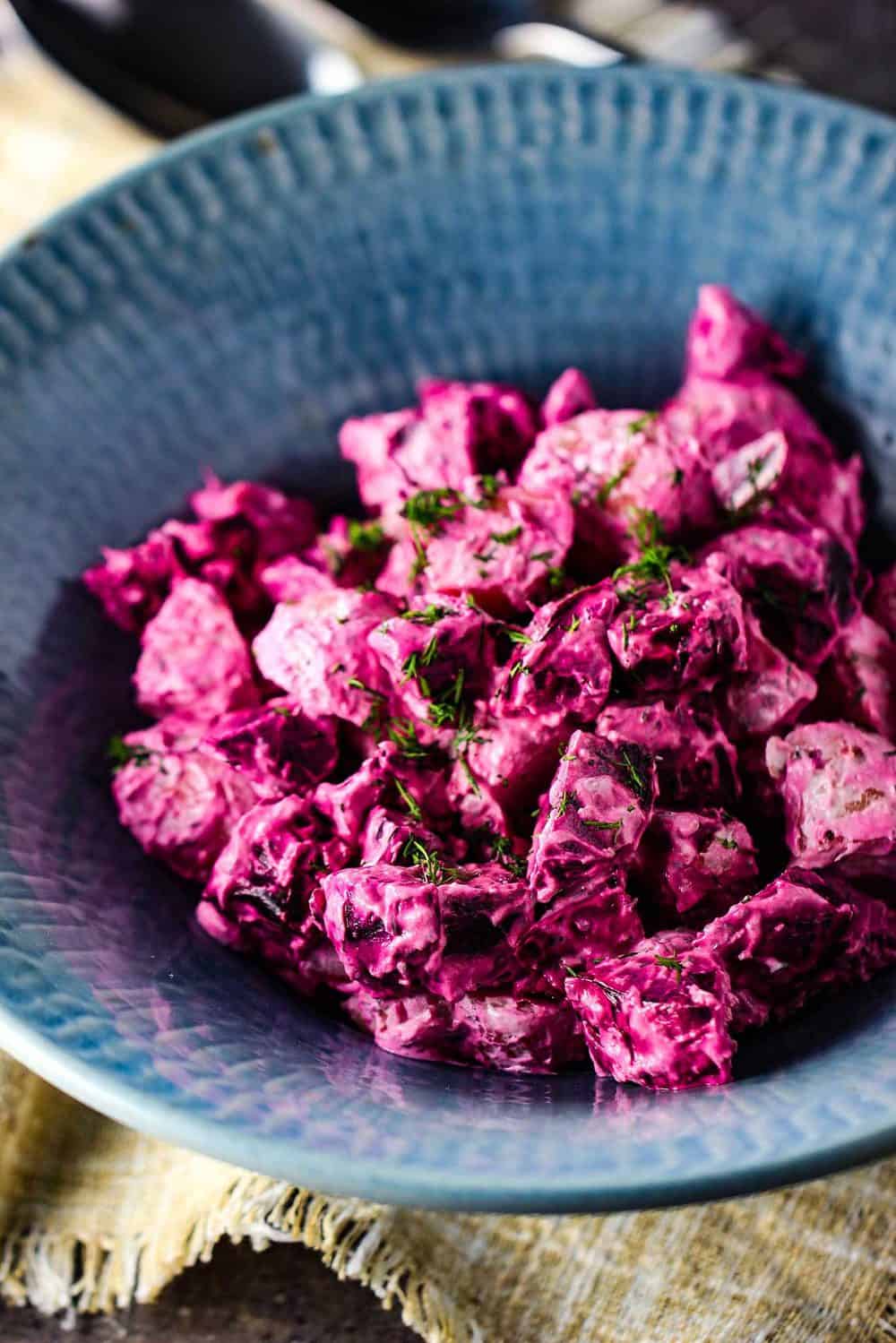 Cooks Well With Others' Roasted Beet and Crispy Goat Cheese Salad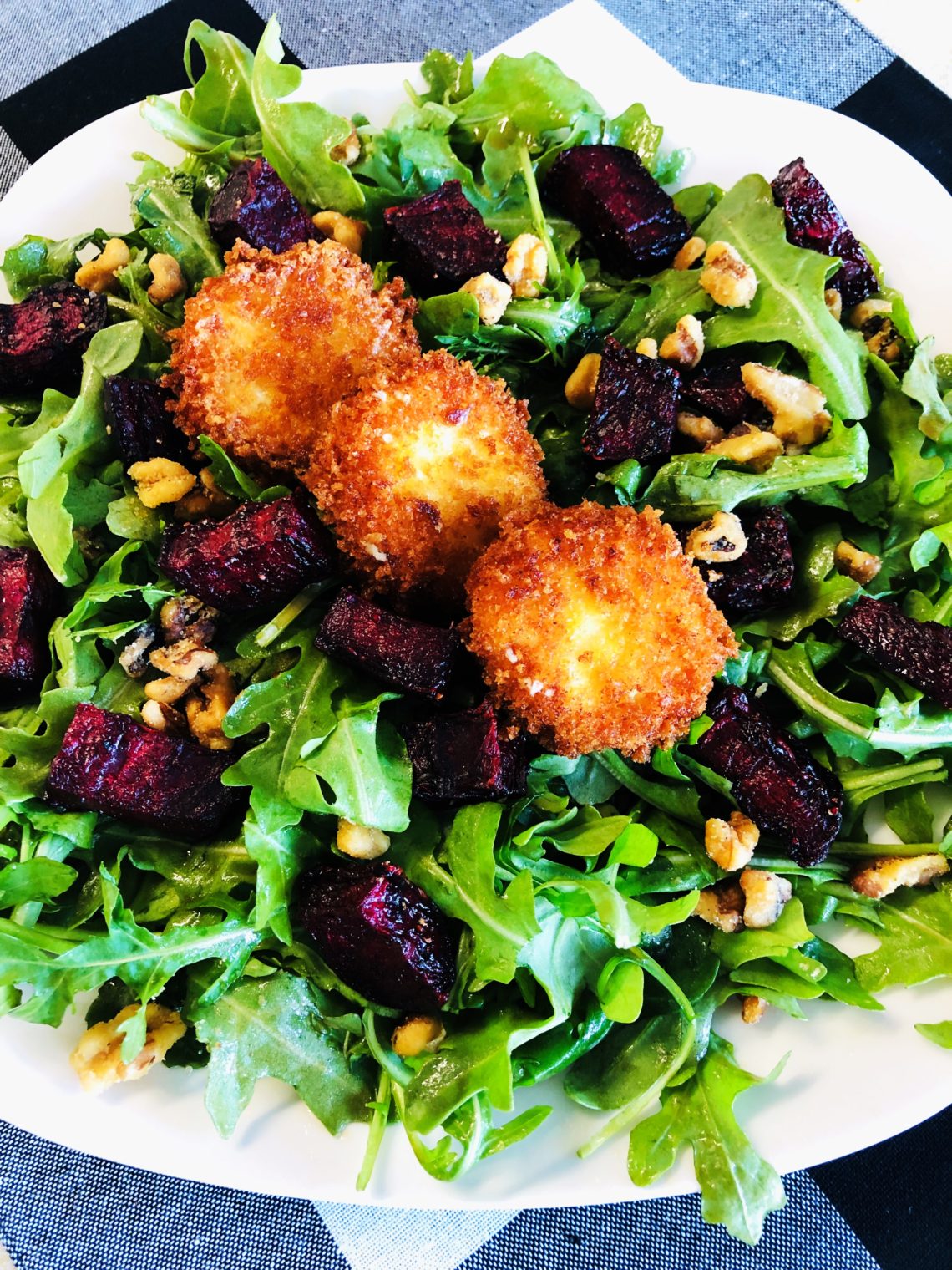 Brussel Sprouts 
Raw, roasted, steamed, boiled, sauteed
Flavors: parmesan, pecorino, eggs, bason, walnuts, mushrooms, pignoli (pine nuts)

Simply roasted brussel sprouts with mushrooms and toasted pine nuts? or Litle Ferraro Kitchen's version: Shaved Brussel Sprouts Salad With Pistachios and pecorino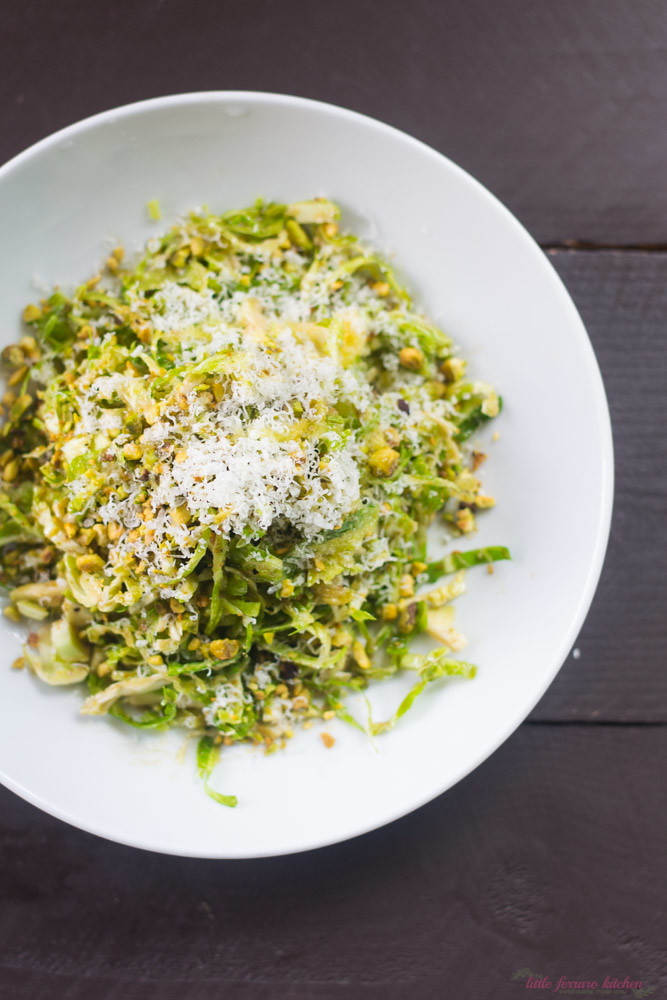 Butternut Squash
Roasted, poached, pureed, simmered in soup
Flavors: Curry, sage, cinnamon, parmesan cheese, nuts, oranges, pears, celery root, apples, chestnuts, chorizo
Yemenite Spiced Butternut & Chickpea Soup (Plantains & Challah)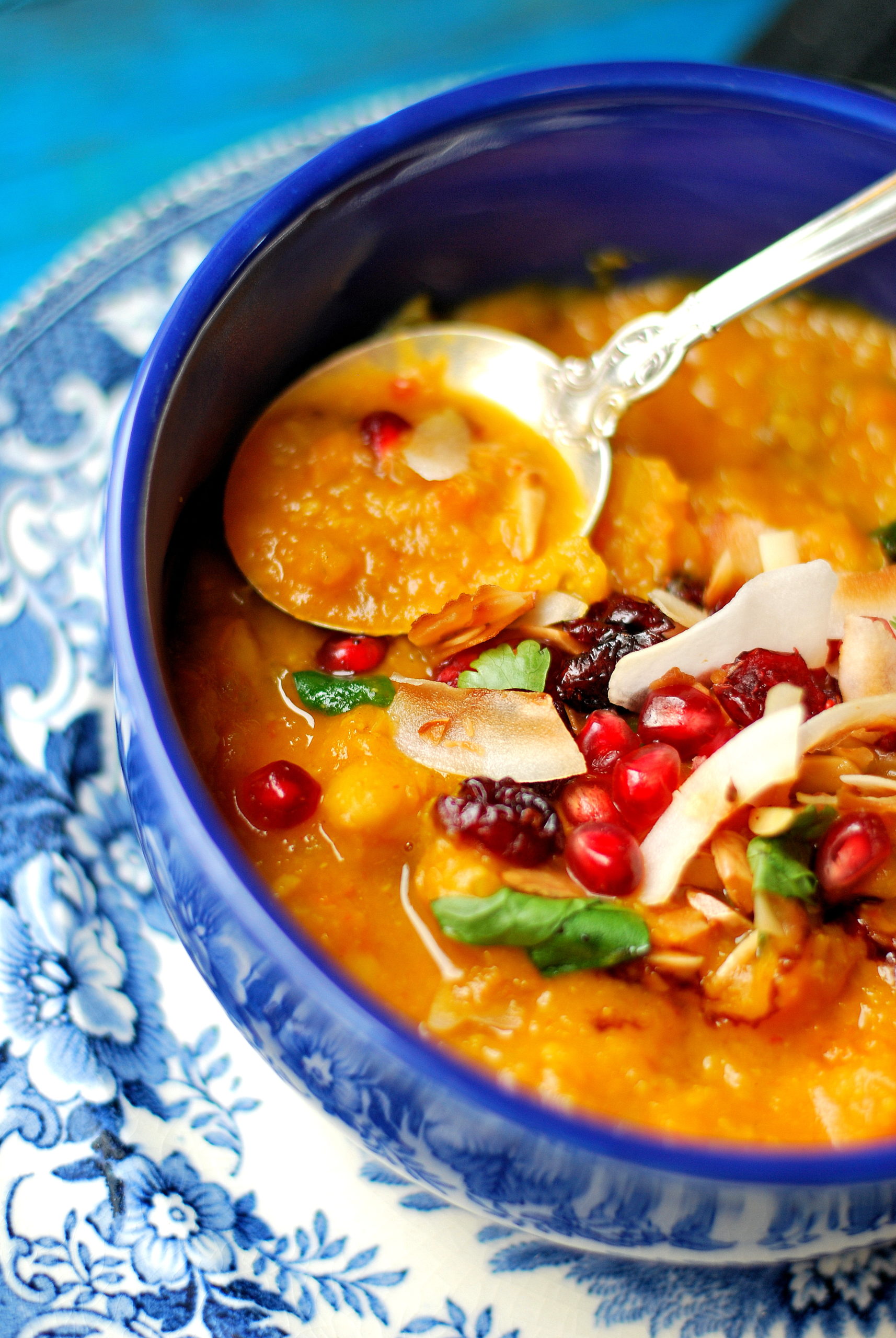 Cabbage
Raw, saute, roast, steamed, blanched, braised
Flavors: spinach, apples, butter, chestnuts, beets, potatoes, leeks, bechamel sausage, vinegar
 Roasted Kale + Cabbage Pasta in Brown Butter (Plantains & Challah)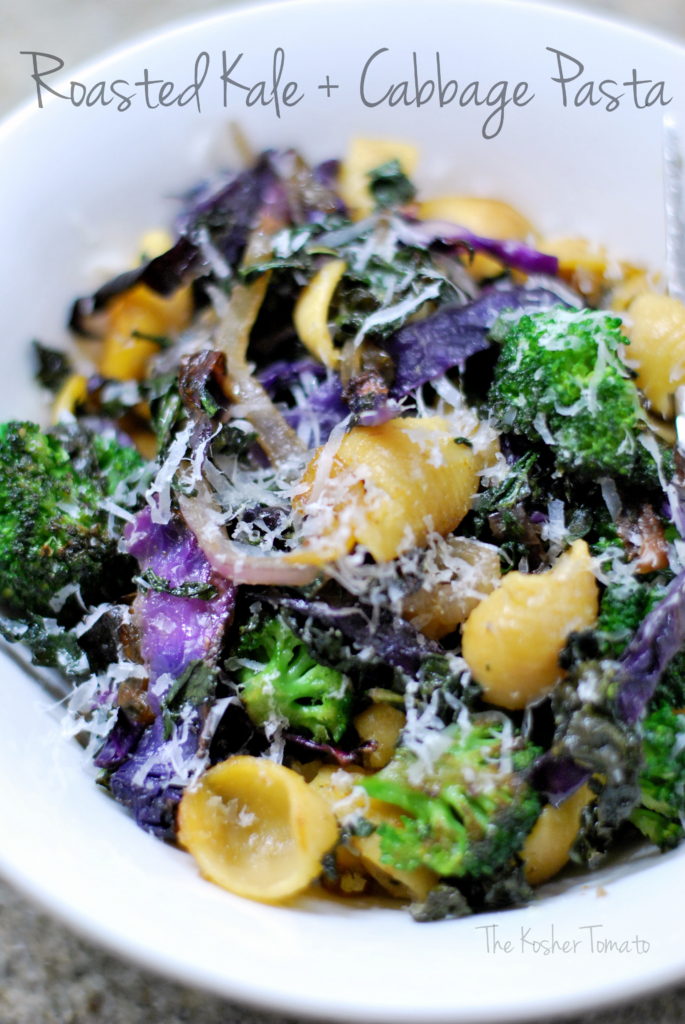 Broccoli 
Raw, saute, steam, blanched, roast, deep fry
Flavors: garlic, cheese, potatoes, nuts, bacon, butter, lemon, hollandaise
Roasted broccoli with parmesan, breadcrumbs, garlic and lemon zest
Ina Garten's version here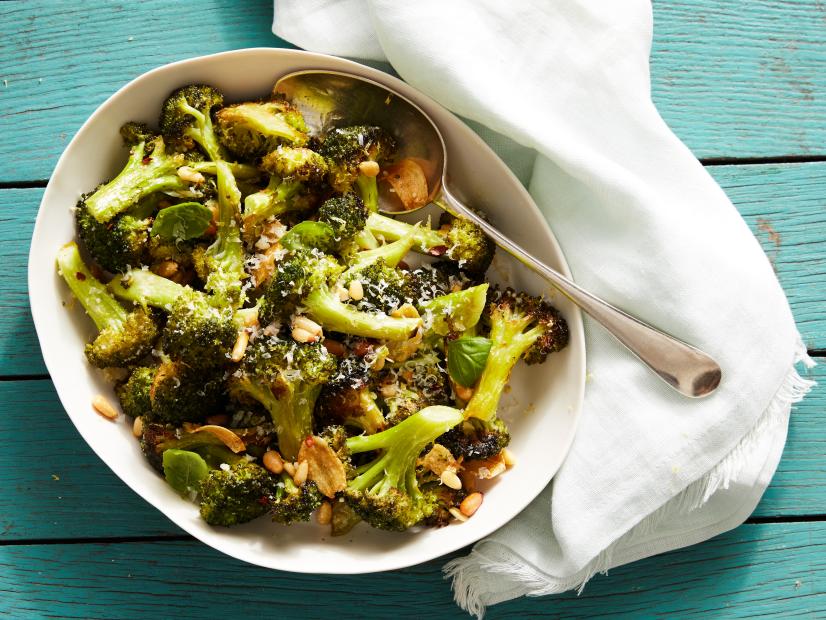 "She Likes Food" Crunchy Broccoli Salad with Maple Mustard Dressing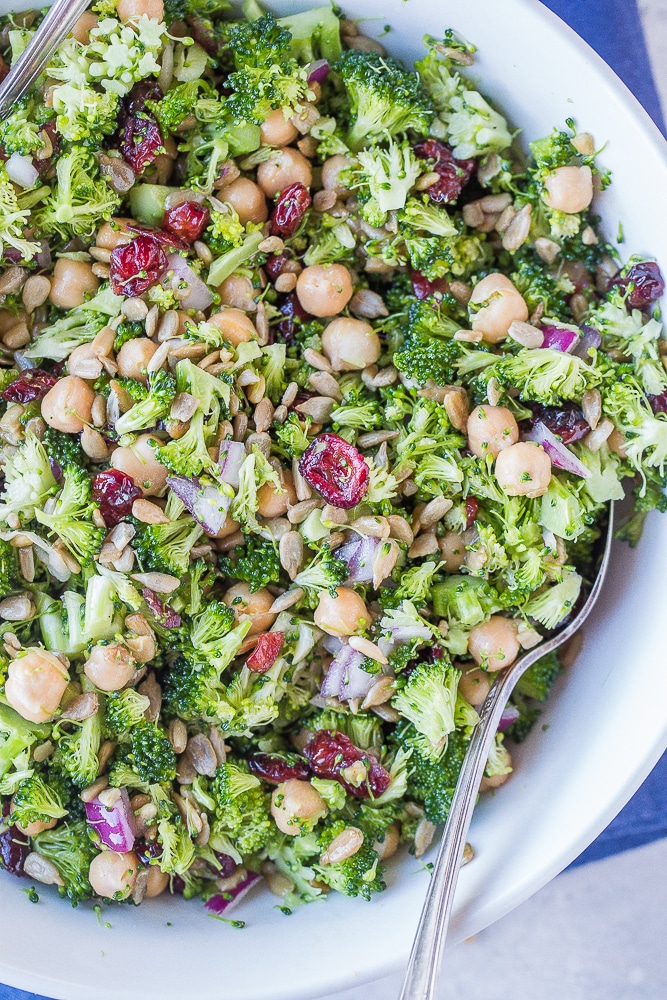 Carrots
Raw, roast, boil, fry, puree, steam, saute
Flavors: Oranges, parsely, dill, butter, almonds, coriander, cumin, ginger
a crunchy raw salad of grated carrots, ginger, garlic, crushed toasted almonds and chopped dill.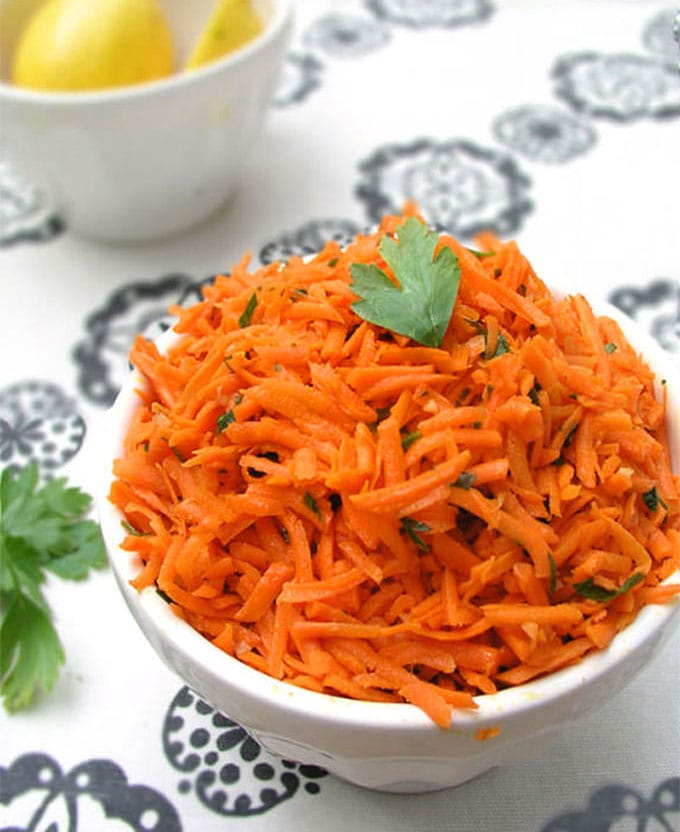 Panning The Globe's version: Morroccan Raw Carrot Salad  or
Naomi Nachman's version here: Harissa Carrots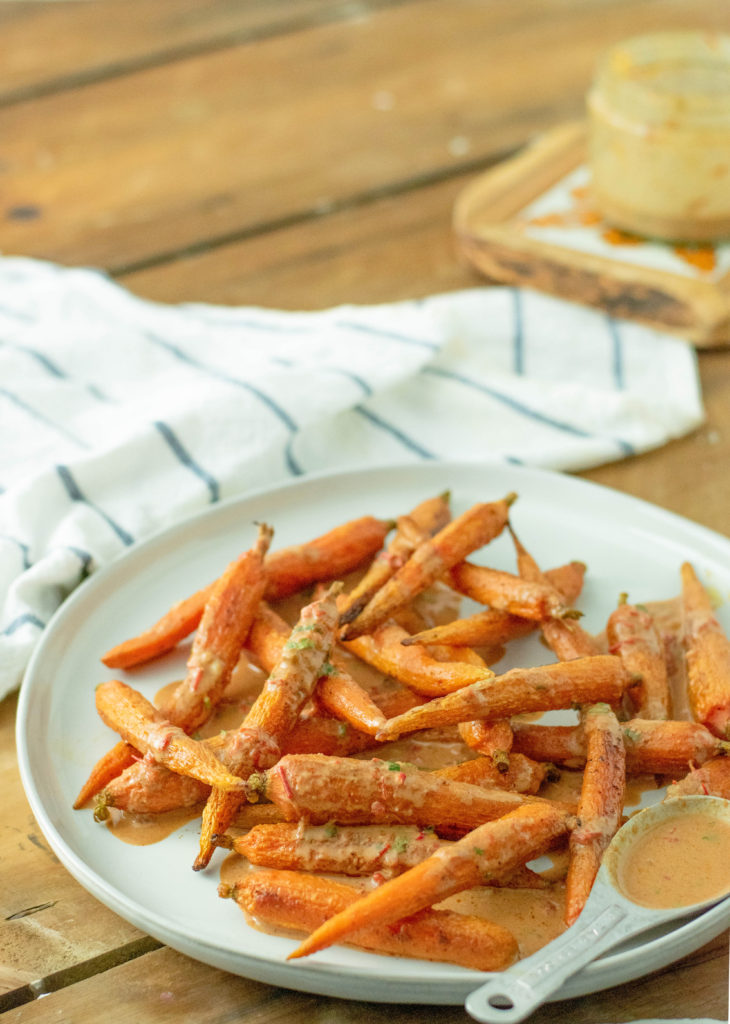 Cauliflower
Raw, steam, puree, boil, roast, saute
flavors: breadcrumbs, cheese, garlic, peppers, lemon, butter, curry, cream
 Roasted Cauliflower With Turmeric and Pinenuts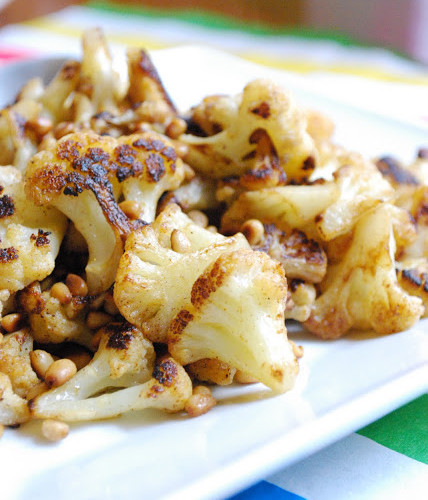 Fennel
Raw, braised, poached, saute
Flavors: fish, seafood, orange, cucumber, tomatoes, chicken, pork,
Fork in The Kitchen's Fennel & Citrus Salad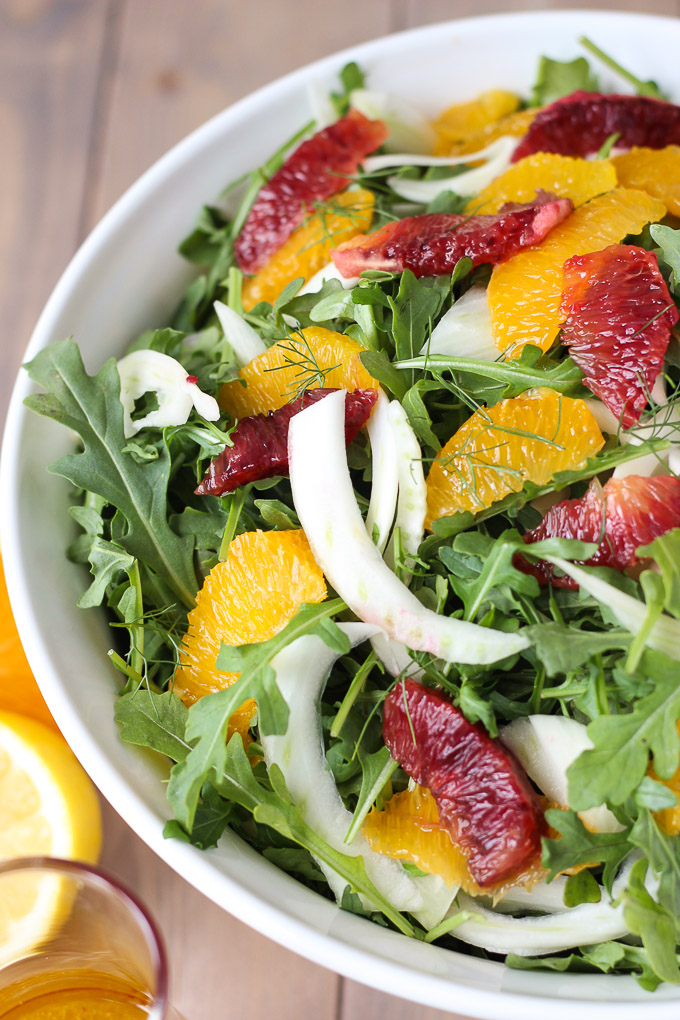 or Red Snapper in Tomato Fennel Broth (Plantains & Challah)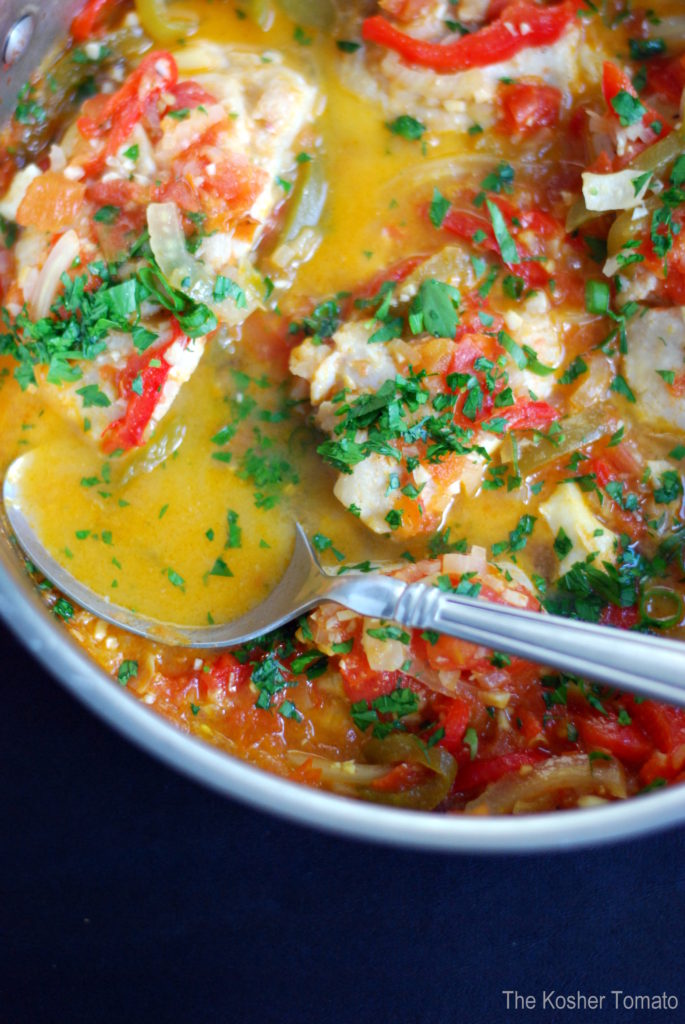 Jerusalem Artichokes
Flavors: garlic, cream, butter,parmesan, scallions, hazelnuts, lemon, ginger
Beyond Sweet and Savory blog: Jerusalem Artichoke SoupWith Truffle Oil & Fried Sage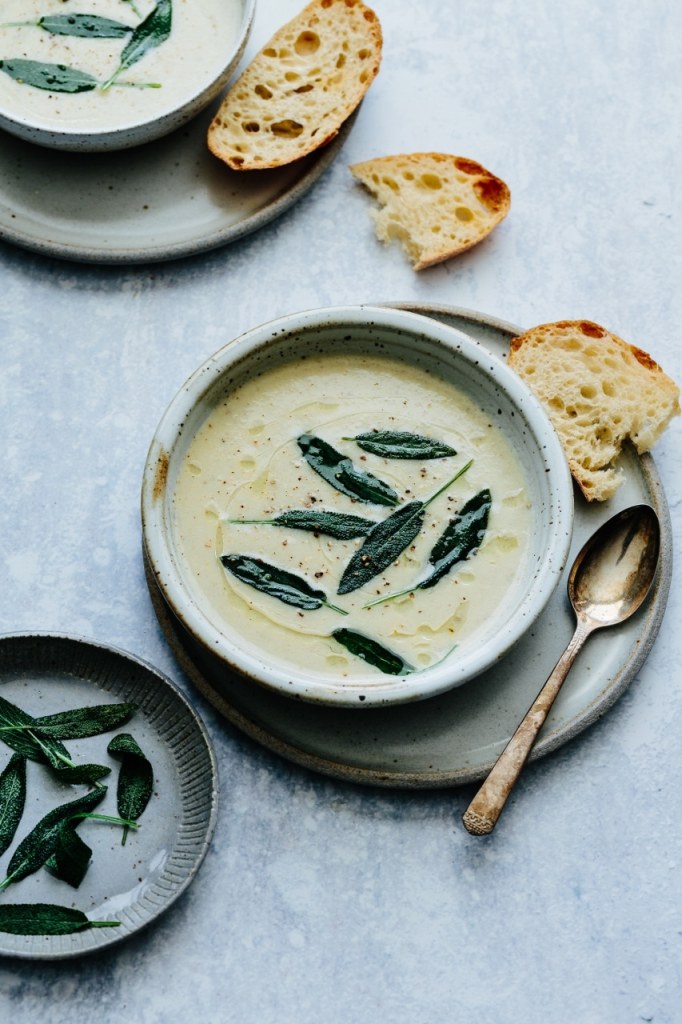 Pomegranates
Flavors: Beef, duck, game, lamb, cheese, walnuts
   Kale Salad with Pomegranates and Parmesan    (Plantains & Challah)