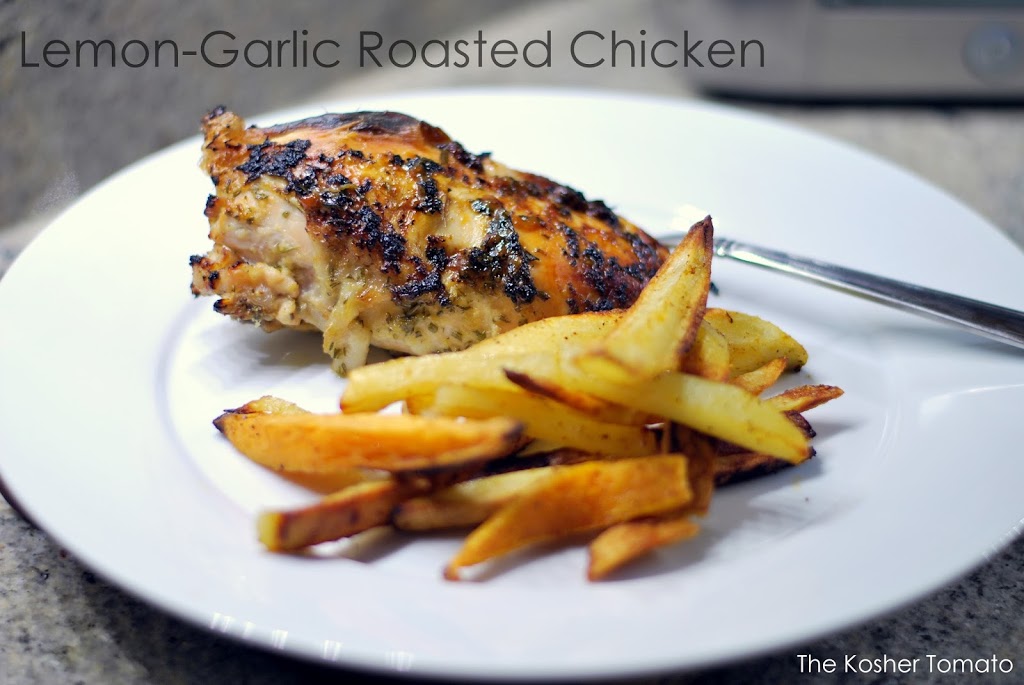 I typically like to change up my posts so that there aren't so many posts in the same category – and lately a lot of them have been chicken because I have been eating a lot of it!
This one is hard to pass up because it is so simple but so good. It packs so much flavor with so little ingredients and it is one of my favorites.
This is a play off a recipe that I used to do at "Osteria Del Circo" when I worked with Chef Albert DiMeglio. His version had many other herbs, but I just used fresh rosemary from my garden.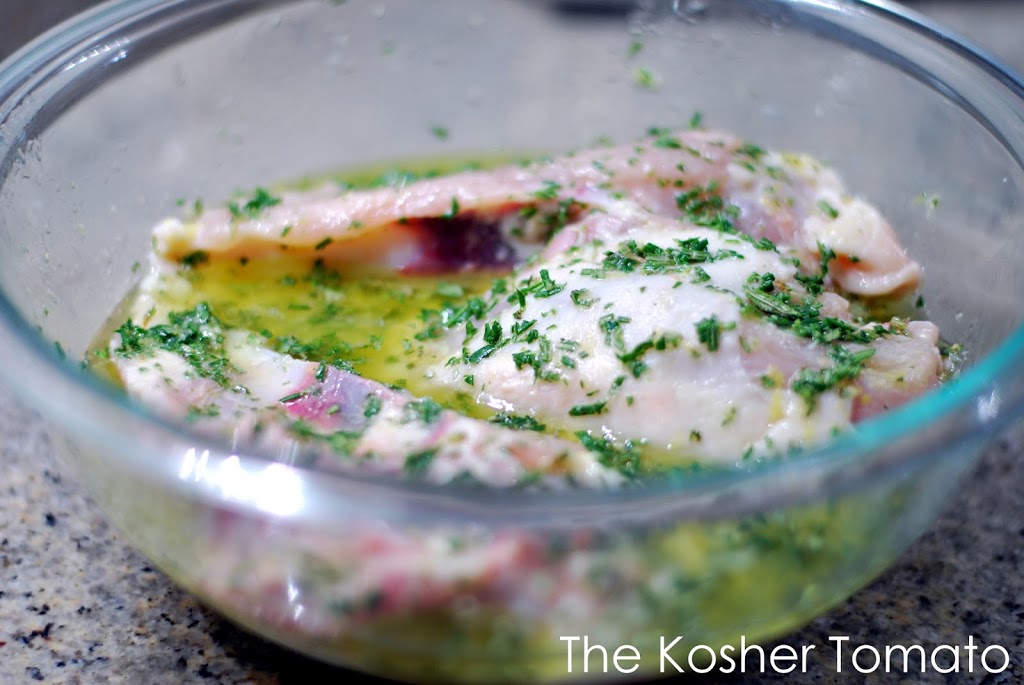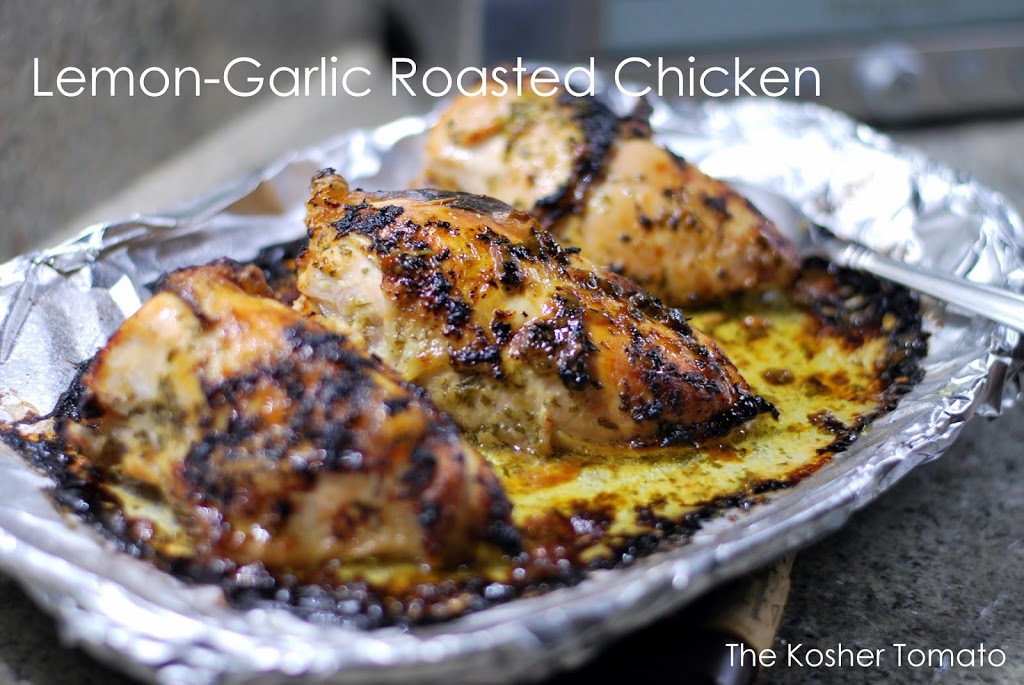 Lemon-Garlic Roasted Chicken
3 chicken breasts -bone in – (whole chicken works great too)
3 sprigs of fresh rosemary, chopped (parsley, thyme also work)
1-2 Tbsps of garlic, minced
1 whole lemon, zest & juice
Preheat oven to 425 (400 if using convection). Mix all ingredients and allow to sit for at least 25 minutes. Simply roast for approximately 35 minutes, until charred. Enjoy!