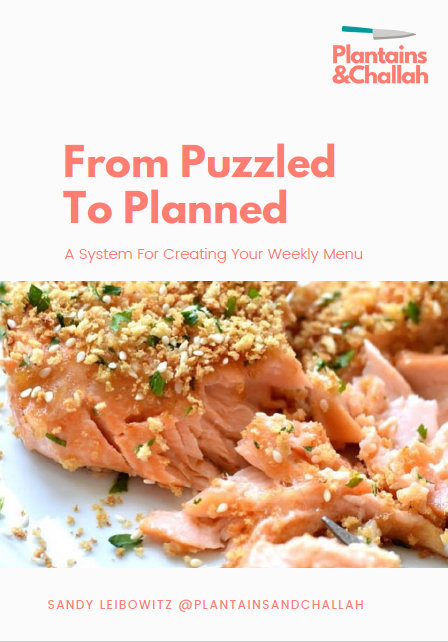 A pre-made meal plan might work for a little while, but it ultimately does not take into consideration what your family
likes, dislikes, dietary restrictions, allergies etc.
Meals are not a onesize fits all

This is why learning how to plan your own meals will help you in the long run. Having an idea of what you plan to serve during the week, helps your shopping, as well as your prep work. You can begin to mentally prepare. Keep in mind that fully understanding cooking techniques and cooking methods will help you further than a meal plan so you can create and cook your meals intuitively.
Click the photo above for a free resource to help you! Includes a shopping list and planner and a blank one too!