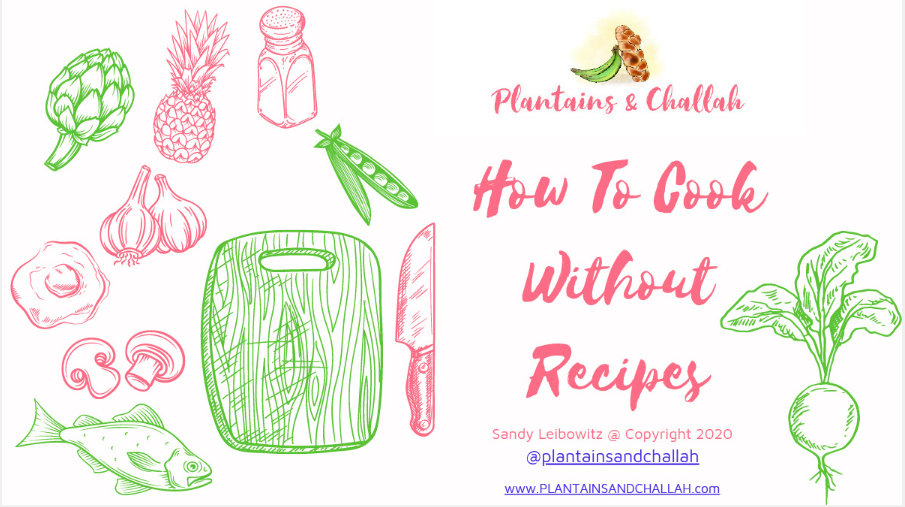 If you learn a recipe, you learn how to make that
dish. If you learn technique, and practice skills, then you can make anything.
Recipes are merely a guideline. They are there to
help you along the journey and inspire you, but I want to help you get comfortable with the things that matter in the kitchen.
My kitchen guide is a basic guide of a different approach to cooking that will have you cooking intuitively instead of stuck within the confines of the recipe.
The 14 page guide covers:
Understanding how to approach recipes
Setting yourself up for success
The four pillars of cooking
All the cooking methods broken down and what to apply them to
Flavor combination shortcuts and what to apply them to
Ethnic flavor combination ideas for when you want to switch it up
Overview of kitchen tools and why some are better than others
Cooking with your senses instead of numbers
*Note: once I receive your payment, you will receive the guide within 24 hours. Include your e-mail address
$10